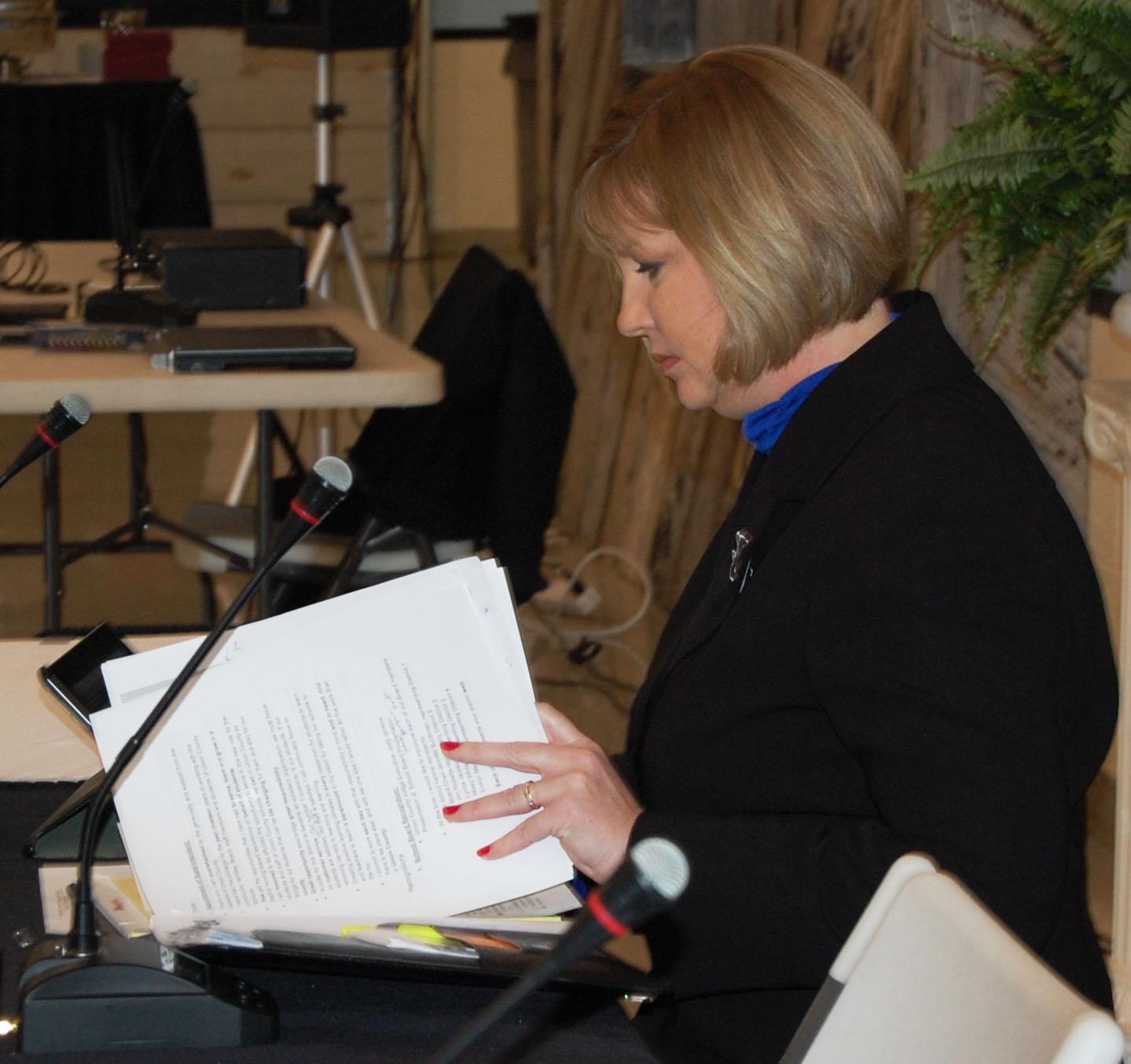 We are very excited about the 2019-20 school year! There is nothing like the start of a new school year- seeing the smiling faces of our students; hearing their laughter; feeling the energy in the air; smelling the scent of fresh crayons. For staff and students alike, it gets our blood pumping and puts a little extra kick in our step. And you, the parents, are key in making this a fantastic year with your willingness to partner with your child & his or her teacher to make learning meaningful.
Our district has been involved in the Strategic Planning process over the last three years. We have listened to parents, community members, staff members, and students in order to develop our plan that embodies the goals and values of Union County. We asked the question: "What do we want Union County graduates to know, be able to do, and to be like?" The collective response we received from all stakeholders is what is driving our strategic plan.
Our vision statement "Inspiring the Champion Within" and mission statement calling for an inspirational learning environment in our ever-changing world set the tone for Union County. As a school district, we strive to inspire hope and prepare our students to be successful in life.
Our focus is defined in three main areas: life success, college success, and career success. The Life Success piece of our Strategic Plan is the foundation we must build upon to achieve college and career success. In order to ensure every child is successful, we recognize that they must first have a solid base upon which they can build all of their education. We have identified on-grade-level reading, basic math, and cursive writing as areas of focus. Last year, we implemented a Reading Works program district-wide and have seen growth in our students' reading abilities over last year. We look forward to moving forward with the program this year and the impact it will have on our students' lives. We know that we must do whatever it takes to have ALL students reading on-grade-level by the end of second grade.
As Superintendent, I will continue to be a champion for our children. I am looking forward to strengthening community partnerships to provide a well-rounded education for all students; an education that includes life skills, academics, arts, athletics, and enrichment activities/opportunities in a safe and caring environment.
As outlined in Phillipians 3:14, we are to press forward toward our mark for which God has called us. I have a personal calling by God to lead our district and will continue to press forward in obedience to Him.
Ultimately, we want the community and parents to join us as we motivate, educate, and empower young people to be great! If we all focus on making great things happen for other people, great things will happen for all of us!
Together, let's make this the best school year yet!
Sincerely,
Patricia L. Sheffer
Superintendent