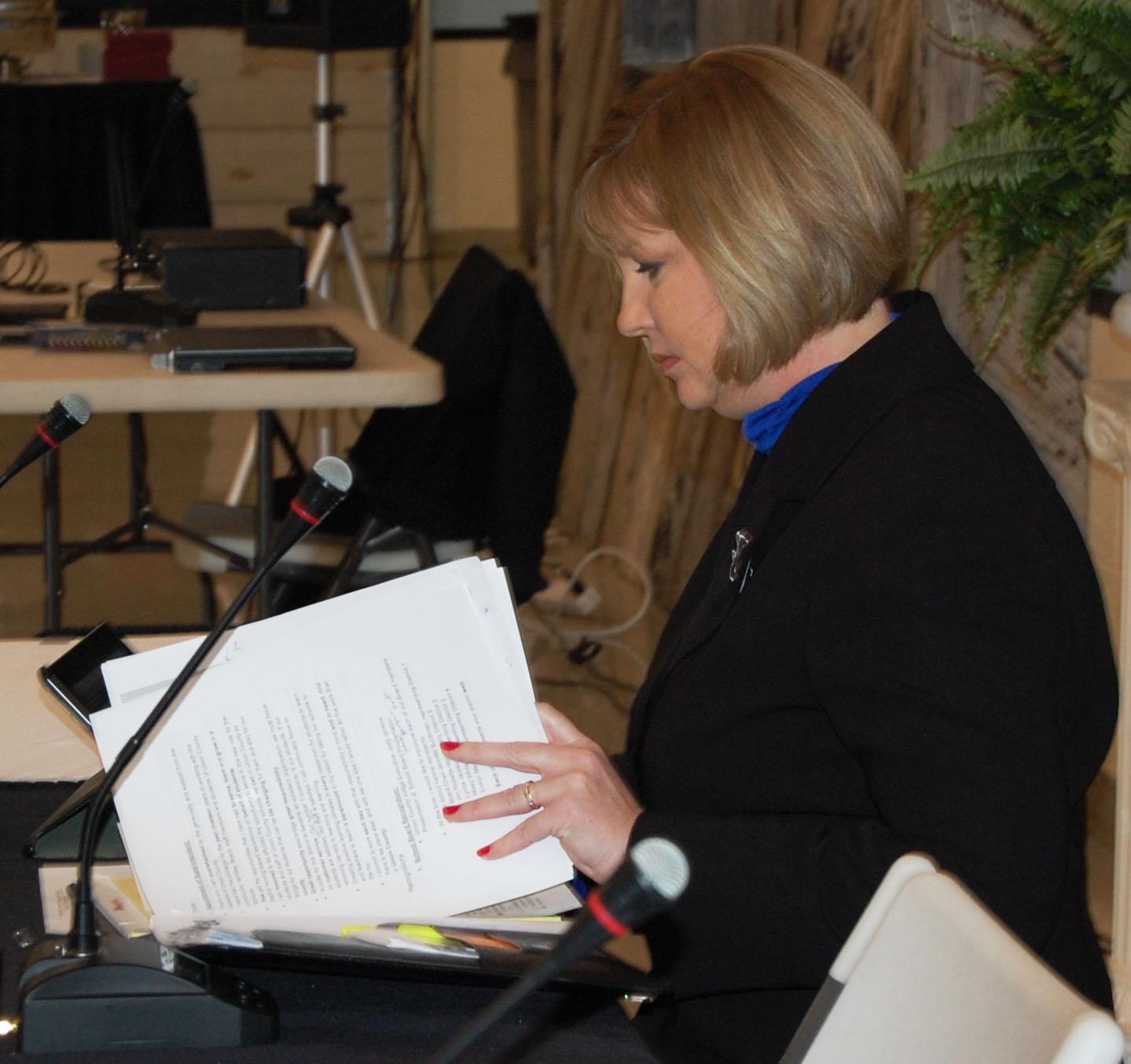 UCPS Community,  
Welcome to the 2022- 2023 school year!  We are so excited about the beginning of this school year! We look forward to a year of making the ordinary moments of our days extraordinary. We are blessed to serve a wonderful and supportive community.  
We are ready to dive into teaching and learning in meaningful ways that inspire the champion within each and every student.  We look to create moments for our students that provide elevation, insight, pride, and connection.  
In a time of increased needs in our schools and community, we look to create moments that spark positive emotion. I look forward to seeing how many great experiences we share with each other this year!  
Leading onward and upward, 
Patricia Sheffer 
Superintendent